HBK Hypermarket is a subsidiary of the HBK Group of companies. It fulfills all the needs of consumers under one roof, in a unique and pleasant shopping experience by international standards. The store is equipped with state-of-the-art facilities like a Centrlized Air conditioning system, Fire fighting systems, and spacious ground-level parking. The store also offers a variety of services such as Home delivery, Loyalty programs, and Discount offers on selected items.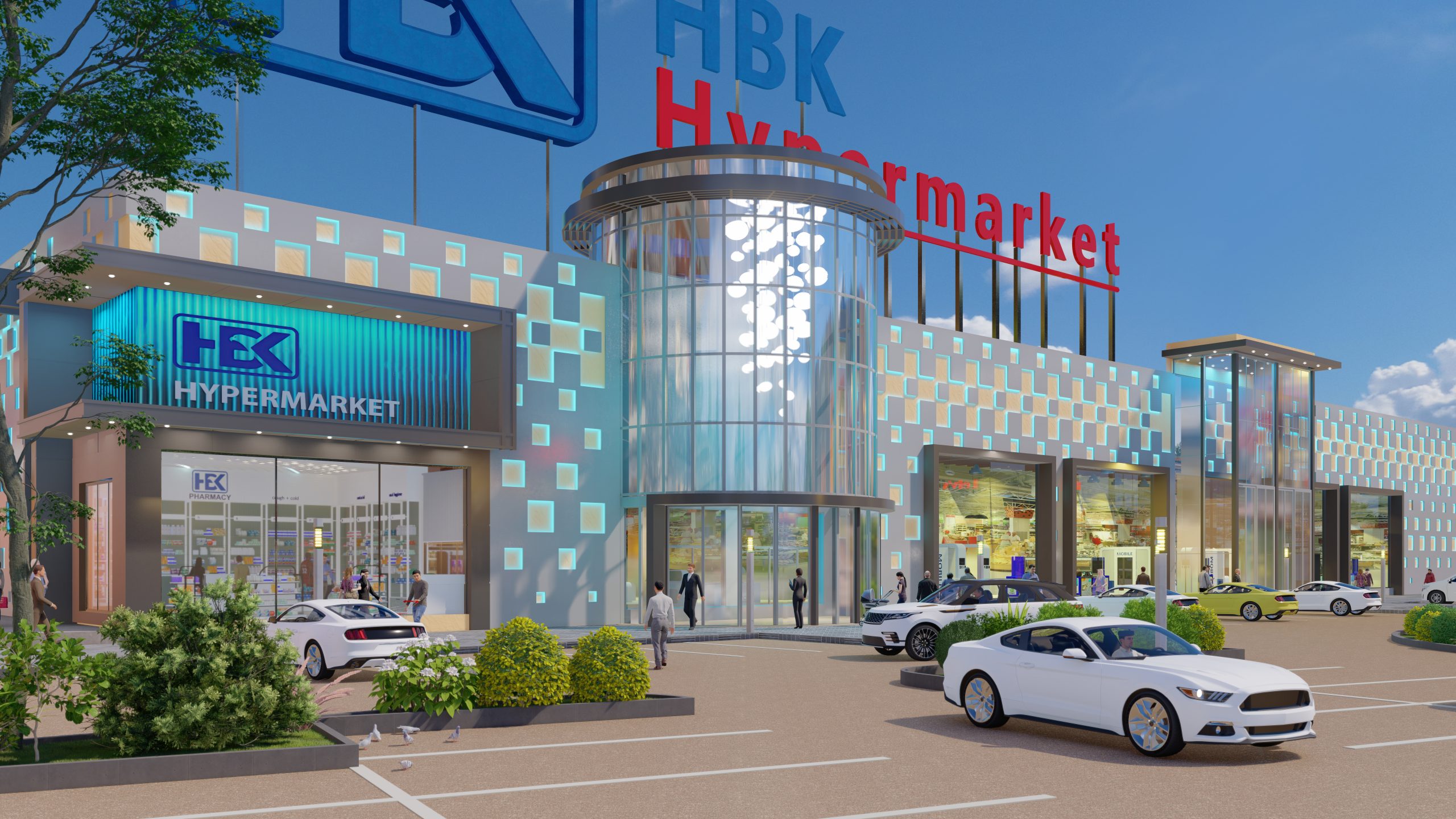 The grocery department comprises more than 50% area. Our knowledgeable staff is always available to help you find exactly what you need. Whether you are looking for a specialty item, fresh items, canned goods, or frozen food. We can provide you with what you need.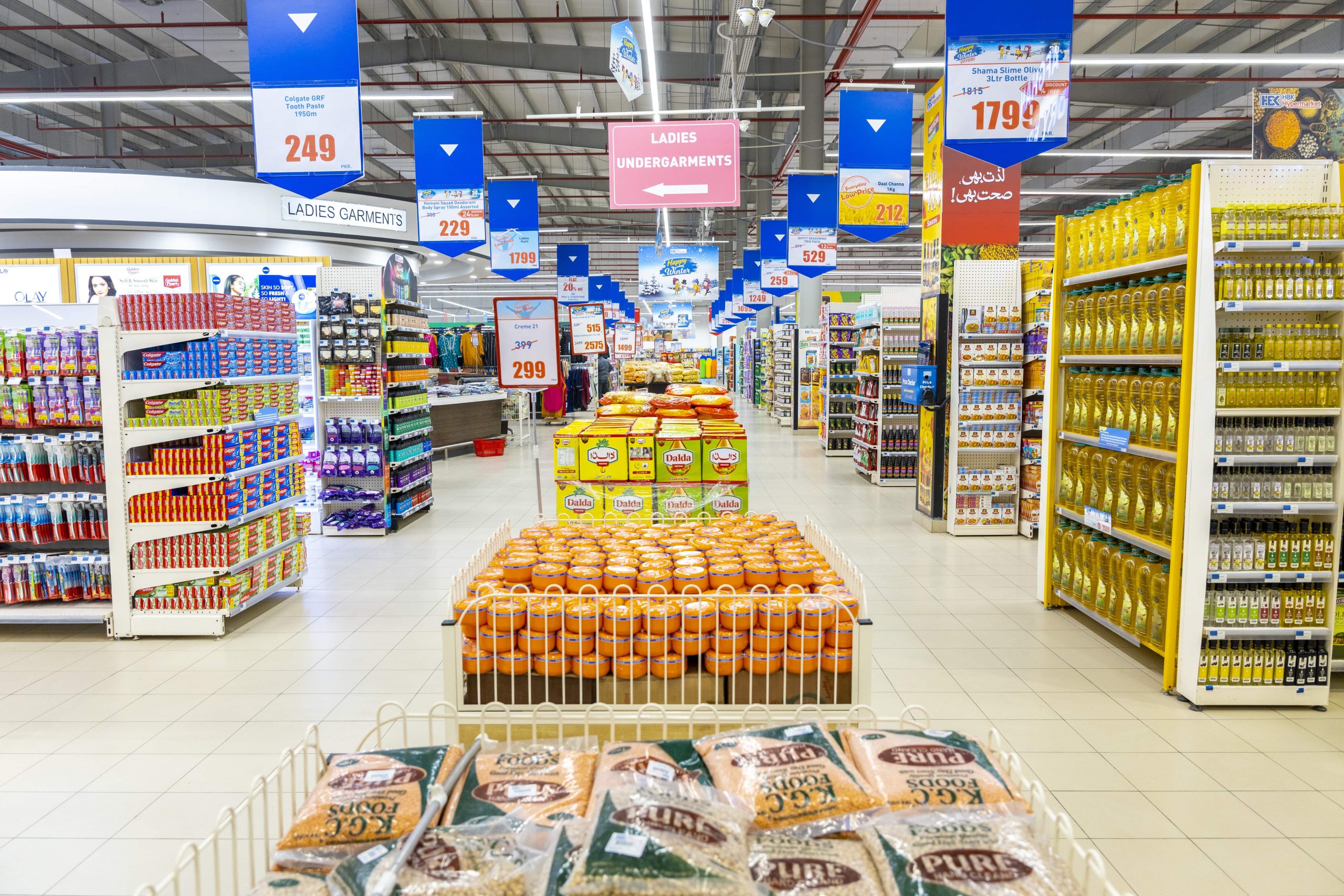 HBK cafe is a great place to relax and enjoy a delicious beverage or snack. We serve freshly brewed coffee variety of pizzas, pastries, sandwiches, and a lot more. HBK Cafe can accommodate any group of friends, couples, or even solo customers.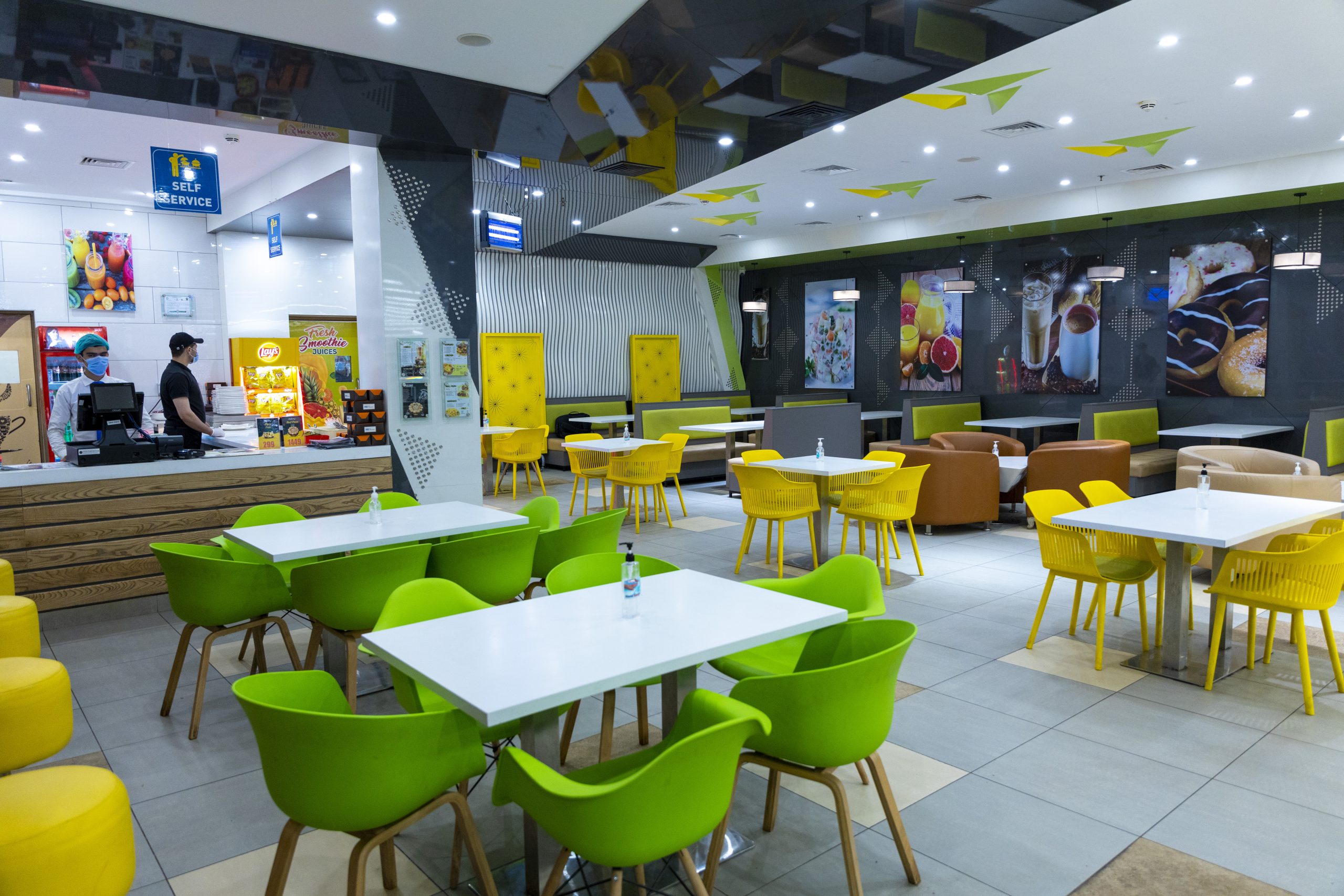 We have a wide range of bakery items such as cakes, a variety of cookies and bread, and sugar-free items for those who avoid sugar. We also offer a variety of savory items, such as sandwiches and pizzas, for those looking for something a bit heartier.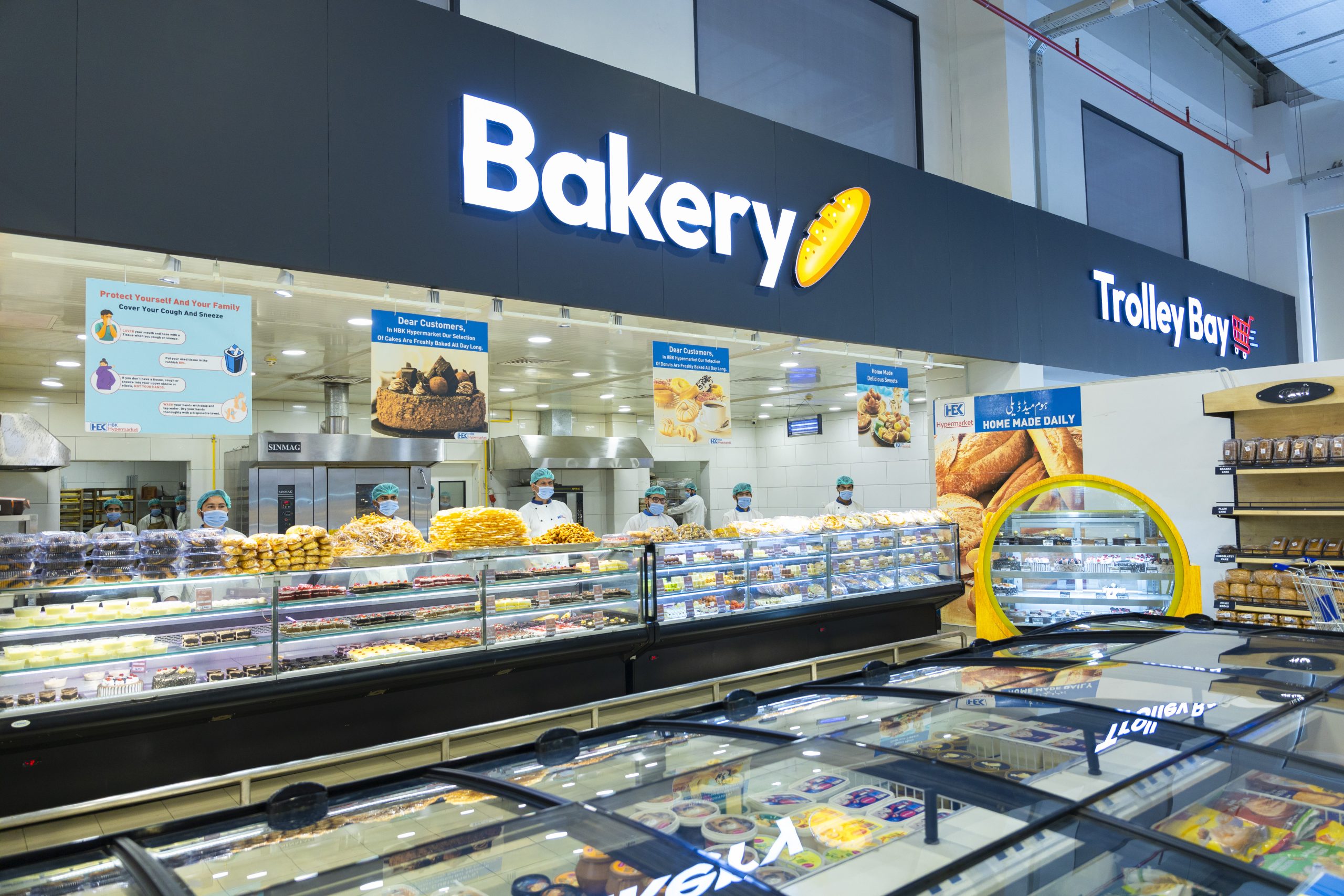 Deli offers a variety of continental to desi food to our customers. Food is being cooked daily at Live Kitchen in a very hygienic environment. Whether looking for a light lunch or a hearty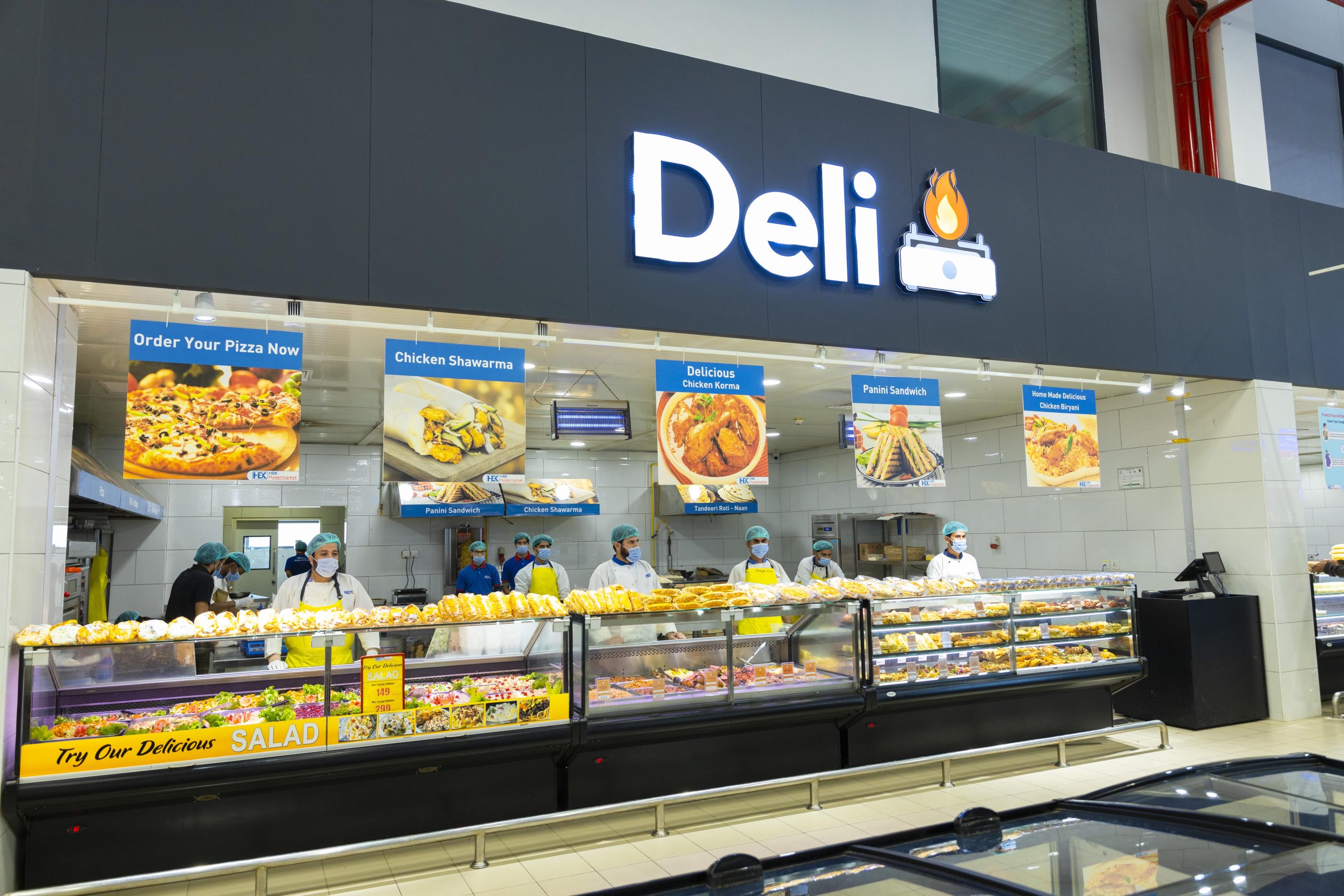 Maintaining the highest standards of hygiene in order to ensure the quality of the products. We ensure that all of our fruits and vegetables are properly labeled and displayed in the correct manner.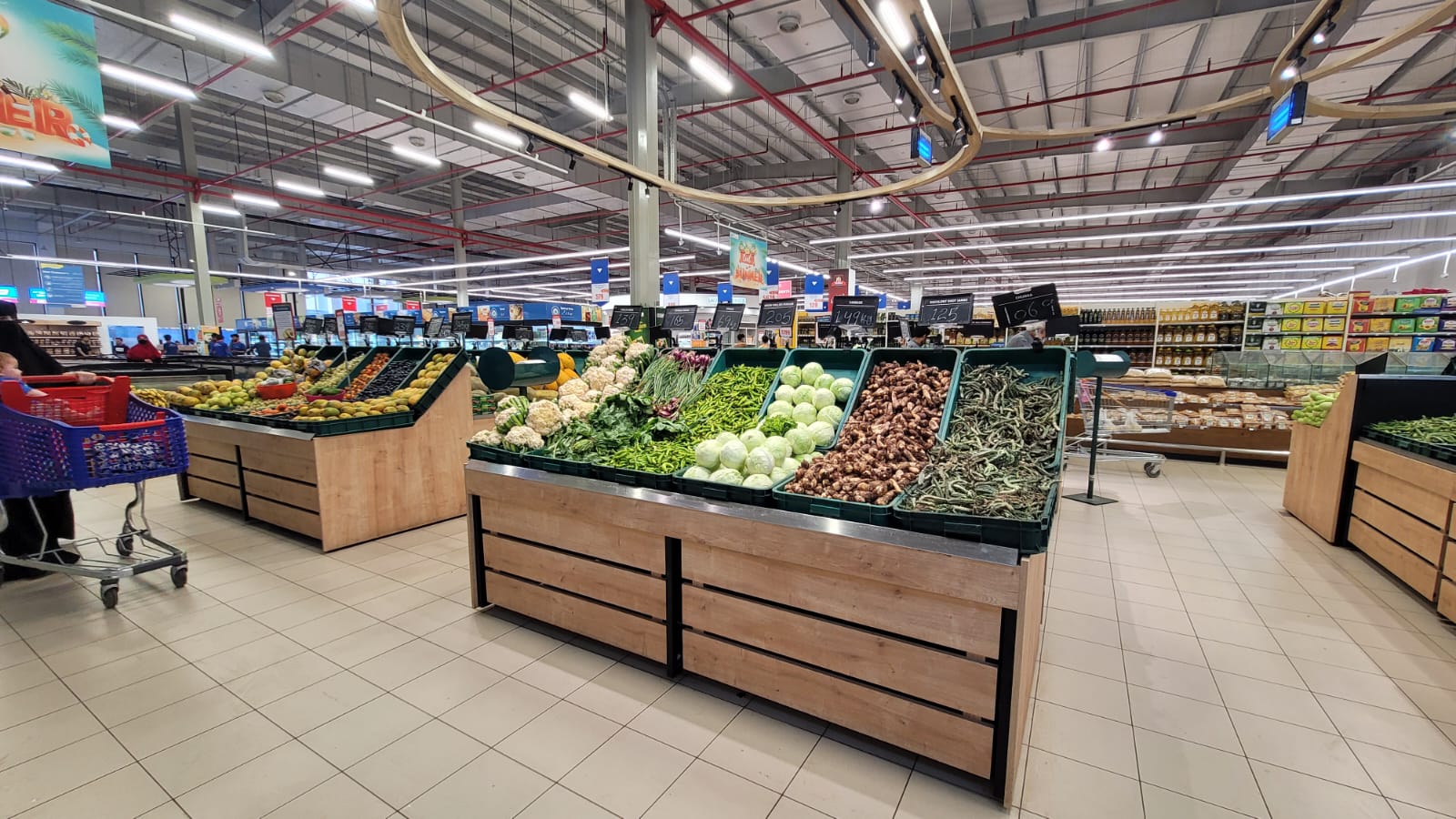 We offer customized as well as variety of cuts of meat, including beef, mutton and poultry etc in a very hygienic environment. Also offering a variety of marinated chicken, uncooked kebabs and mince. The meat is not frozen and is show cased freshly on daily basis.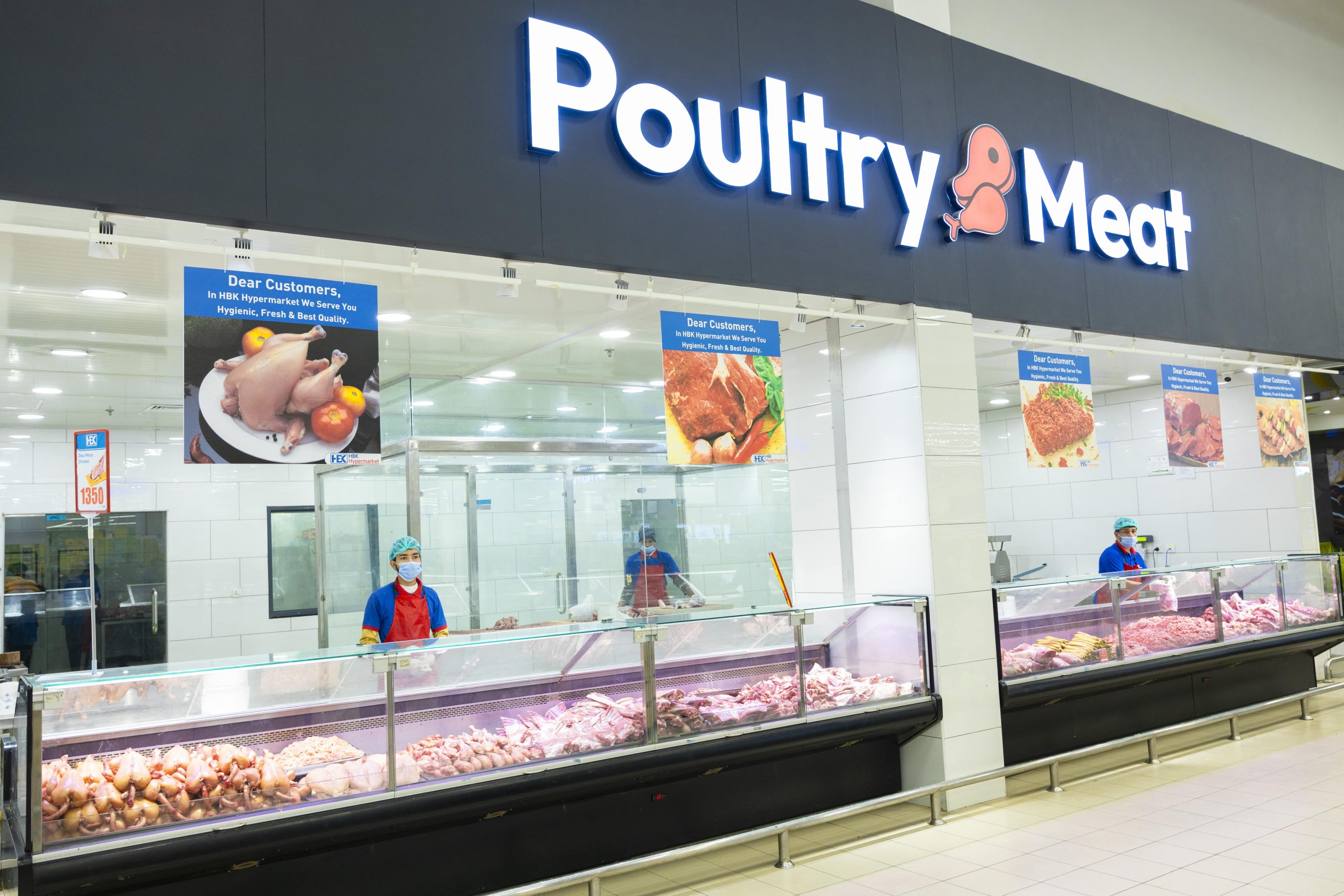 From freshwater fishes to lobsters, sushi to prawns, you will be able to find a wide election of fresh seafood. In order to keep the seafood fresh, we maintain a proper cold chain.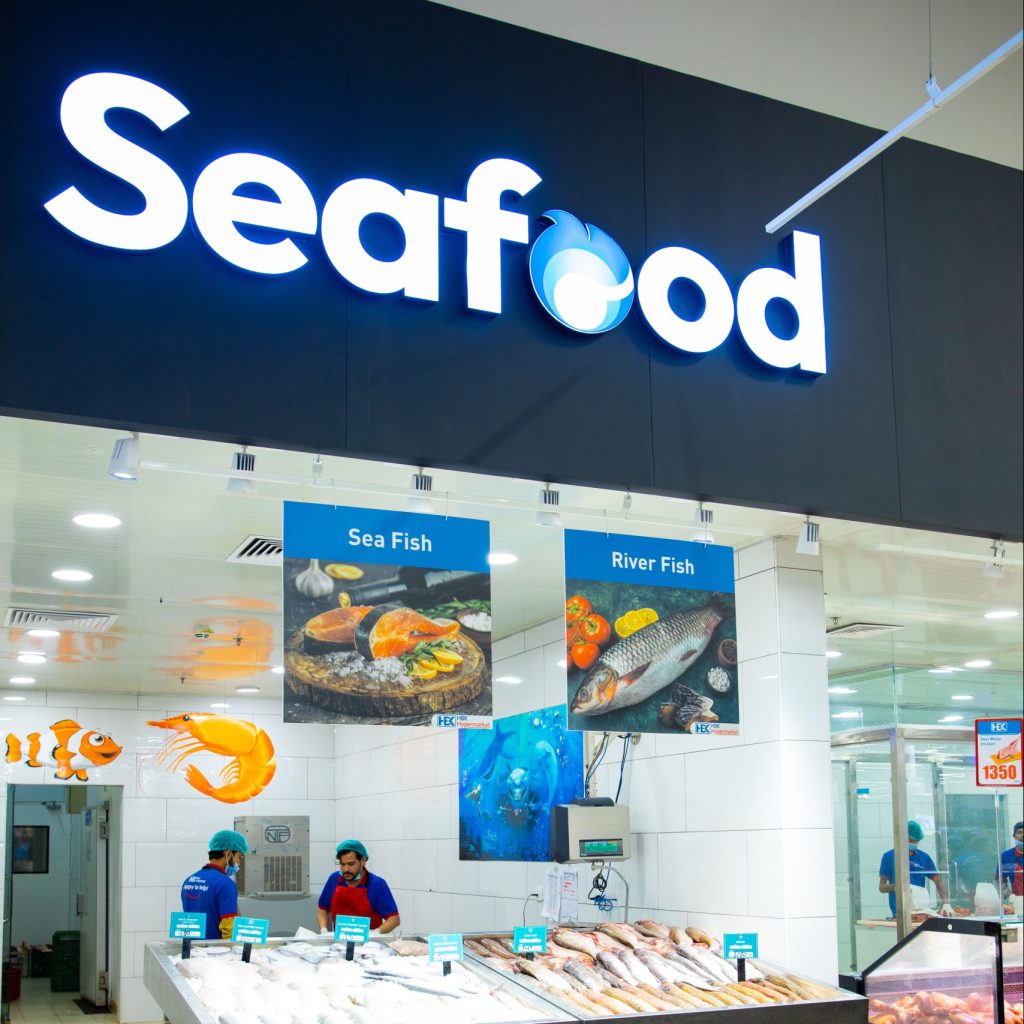 Offering a wide variety of including televisions, refrigerators, washing machines, air conditioners, laptops, cell phones, kitchen appliances, etc. We keep a huge inventory of electronic items to make sure their availability.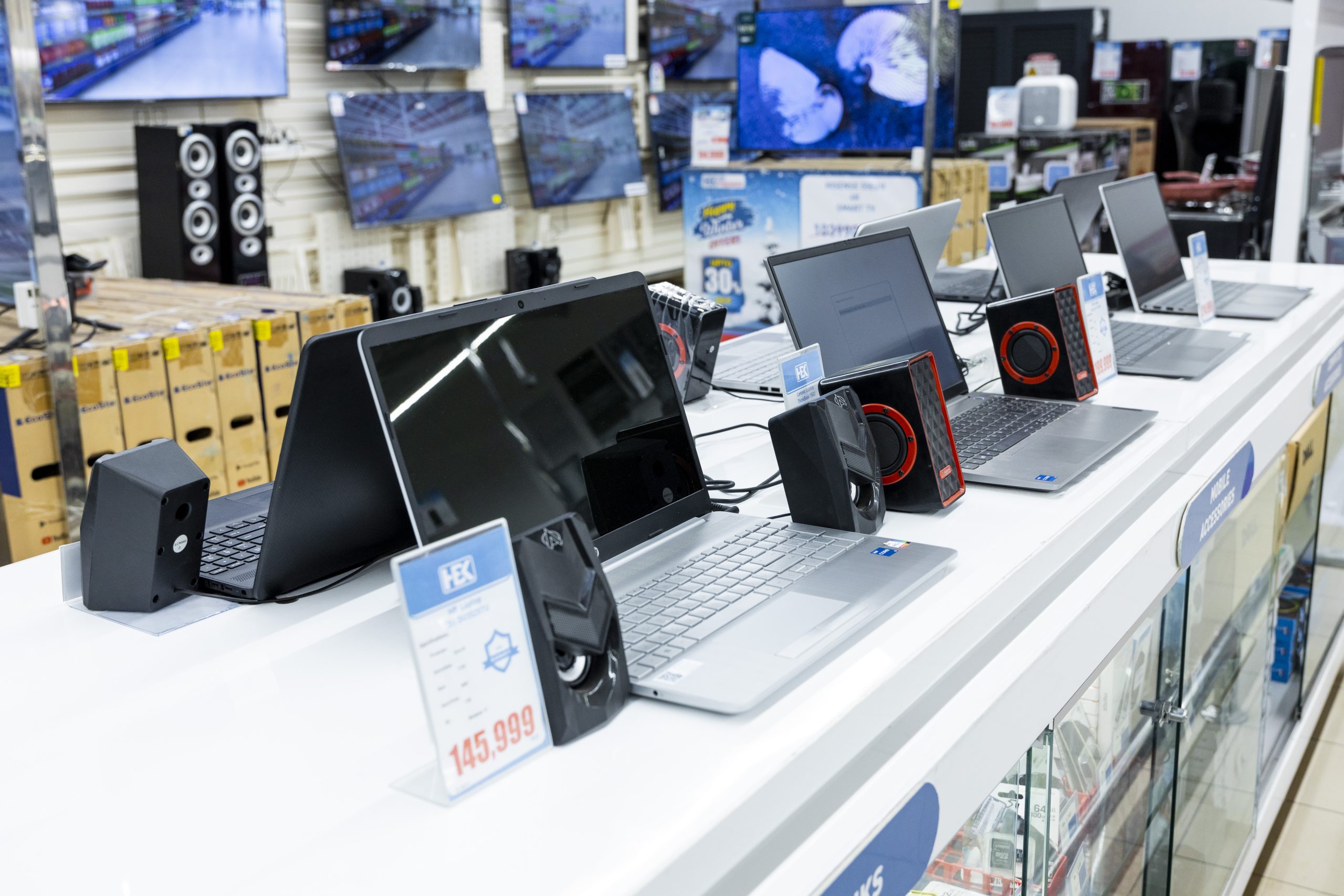 Apparel
Pharmacy
Household items