Dining makes everything better, first we eat then we do everything else! Devouring some delicious food is an integral part of the overall shopping experience and to fullfill all your desires under one roof HBK ARENA has gone the extra mile to bring in the finest culinary sensations from the four corners of the globe, so you could sit in a relaxed ambiance and enjoy whatever you like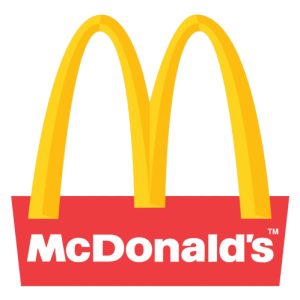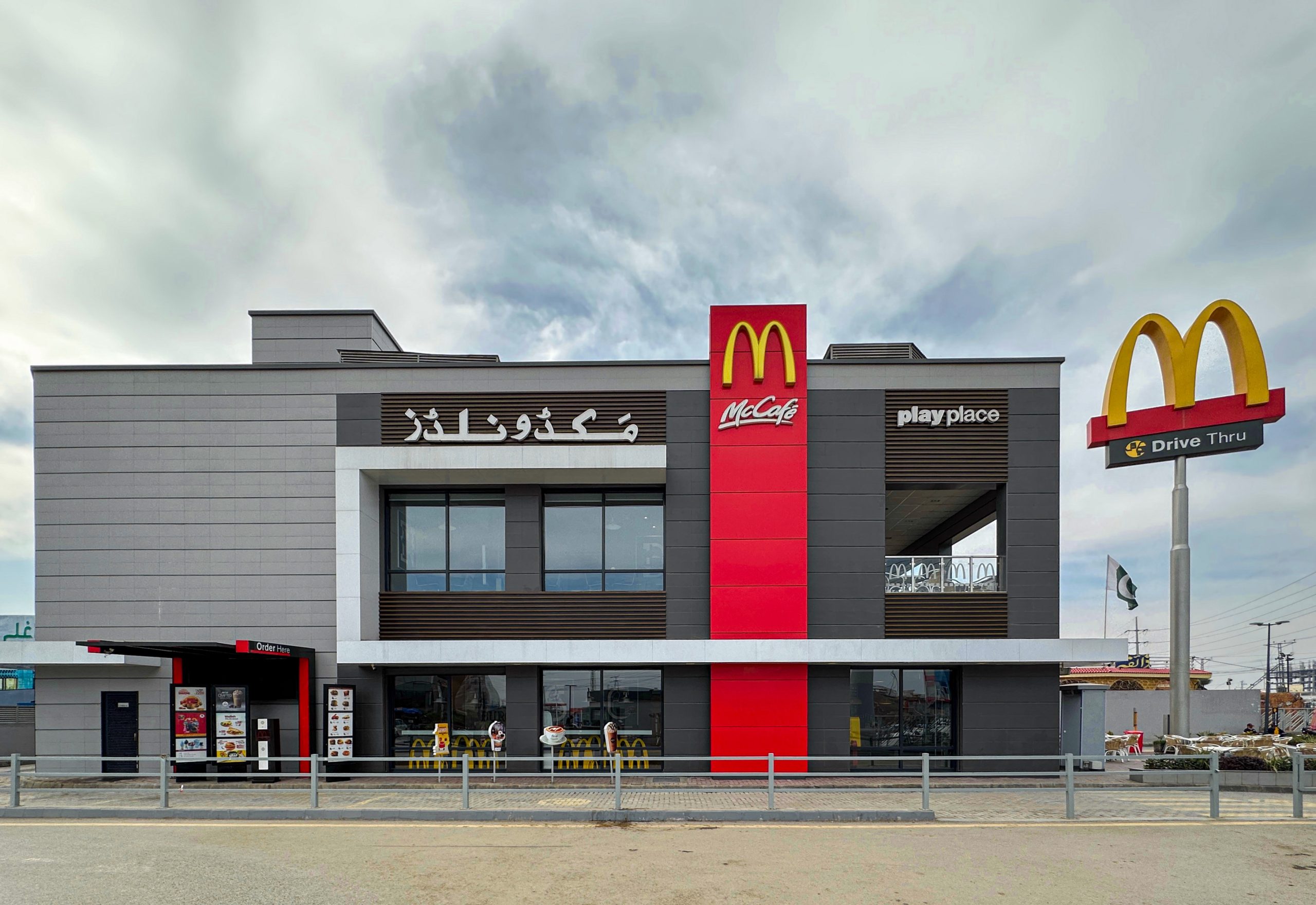 Millions of Pakistanis place their trust in McDonald's to provide them with quality food  of a very high standard and quick service.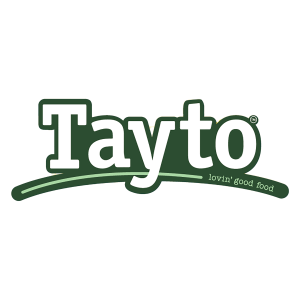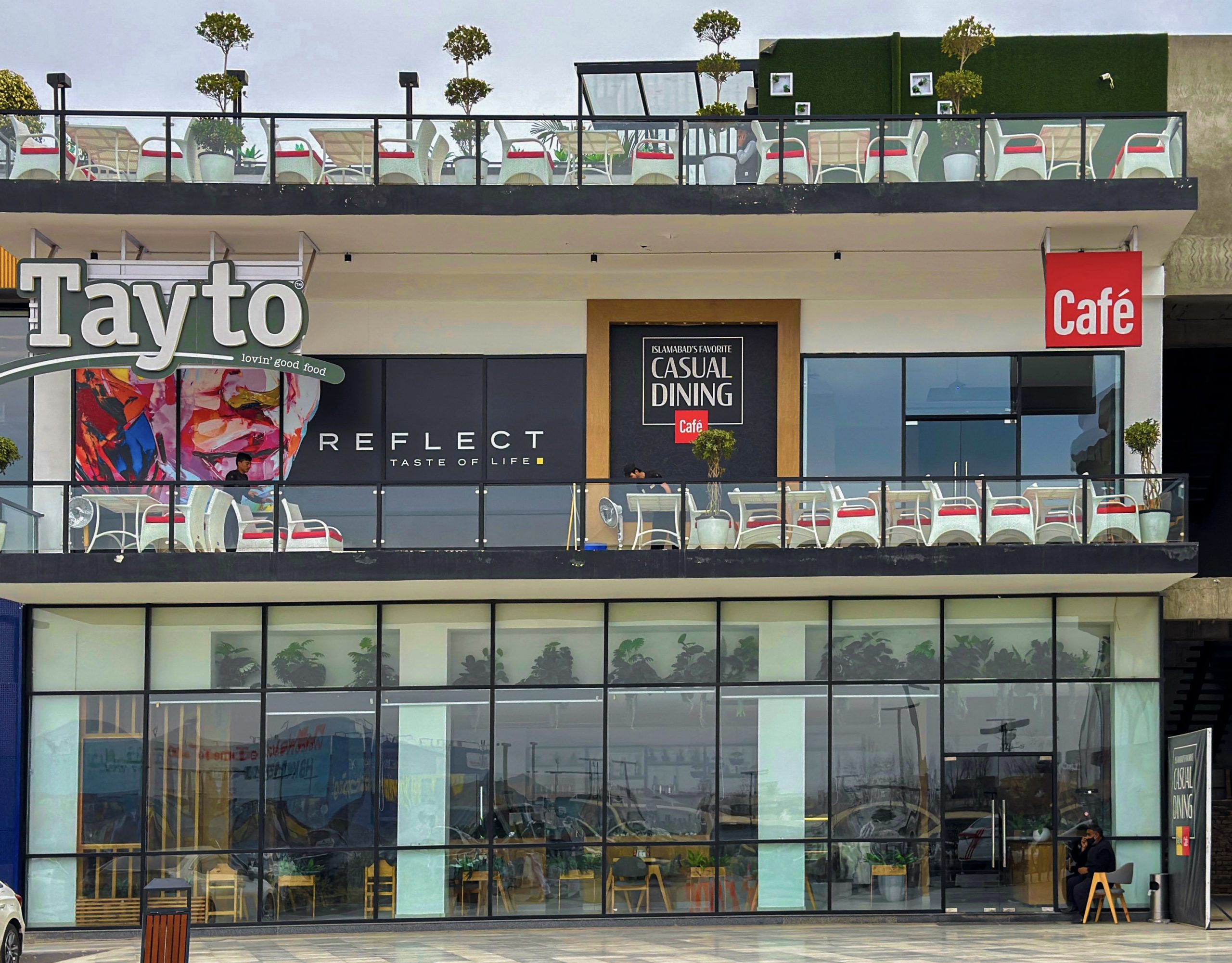 Casual Cafe Dining Chain in Pakistan. A complete menu range that has a five-course meal option too while you are  on the go!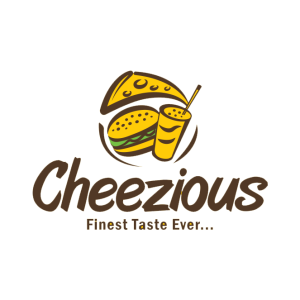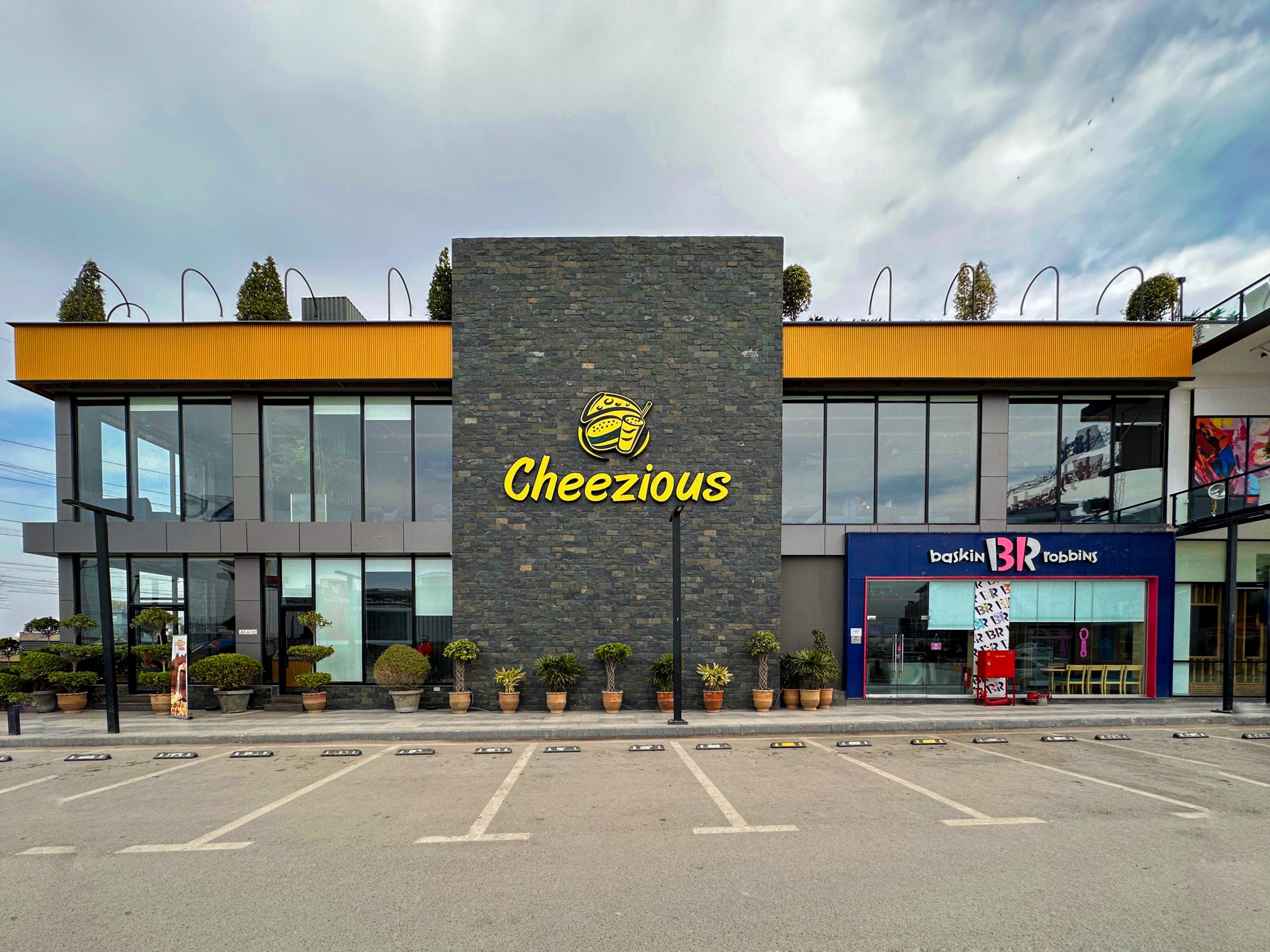 Cheezious has marked its presence as one of the major fast-food brands. With over 20 restaurants in Pakistan, it is one of the fastest-growing national fast-food chains.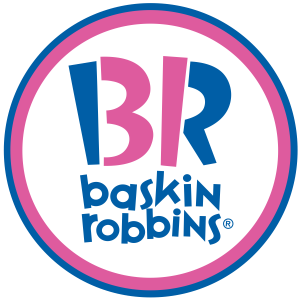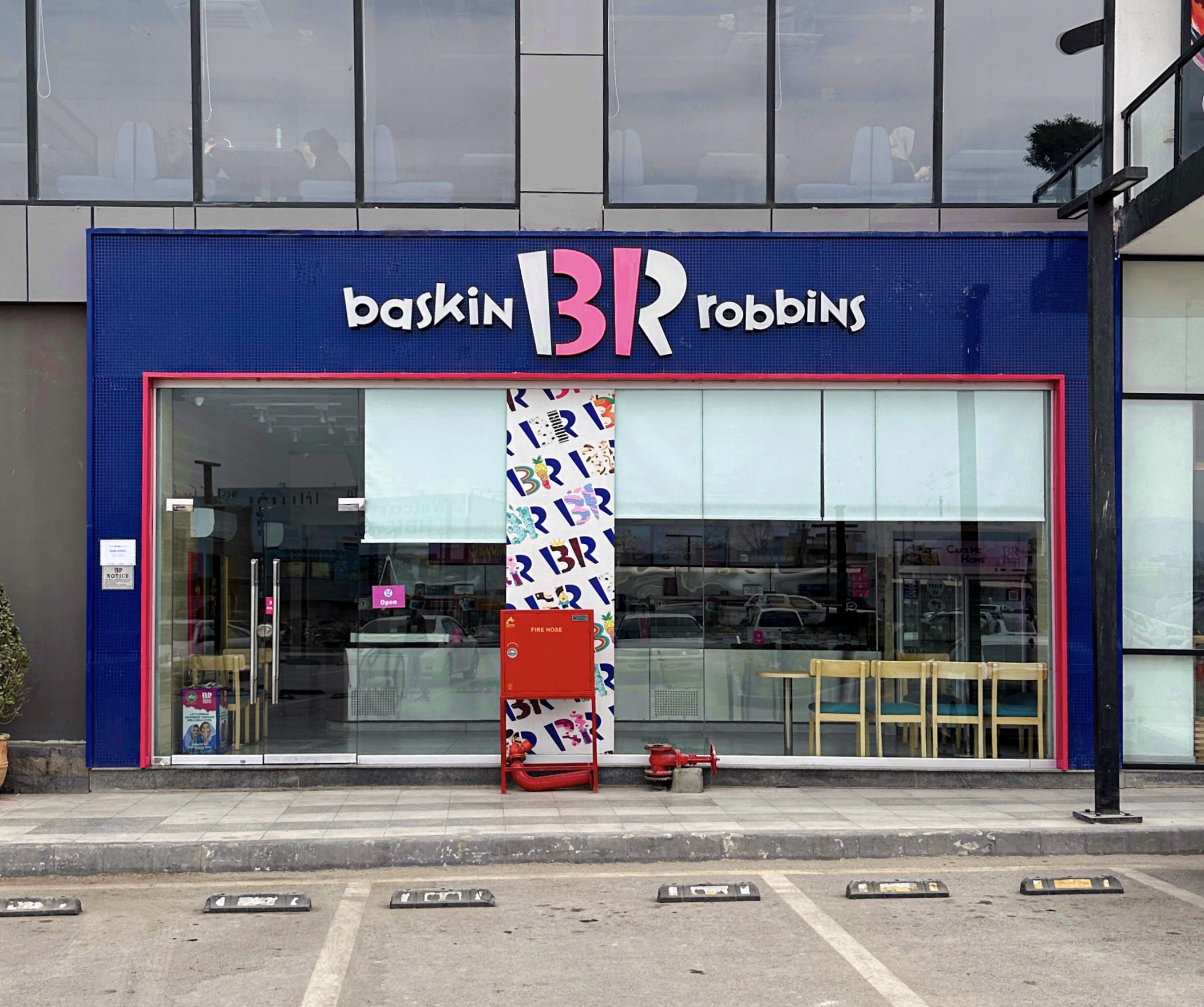 World's largest chain of ice cream specialty shops. A colourful ice cream parlor chain known for its many flavors plus sorbet & yogurt.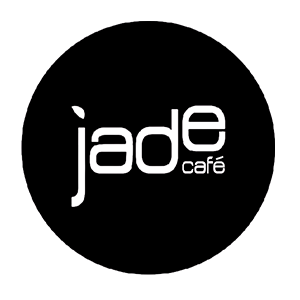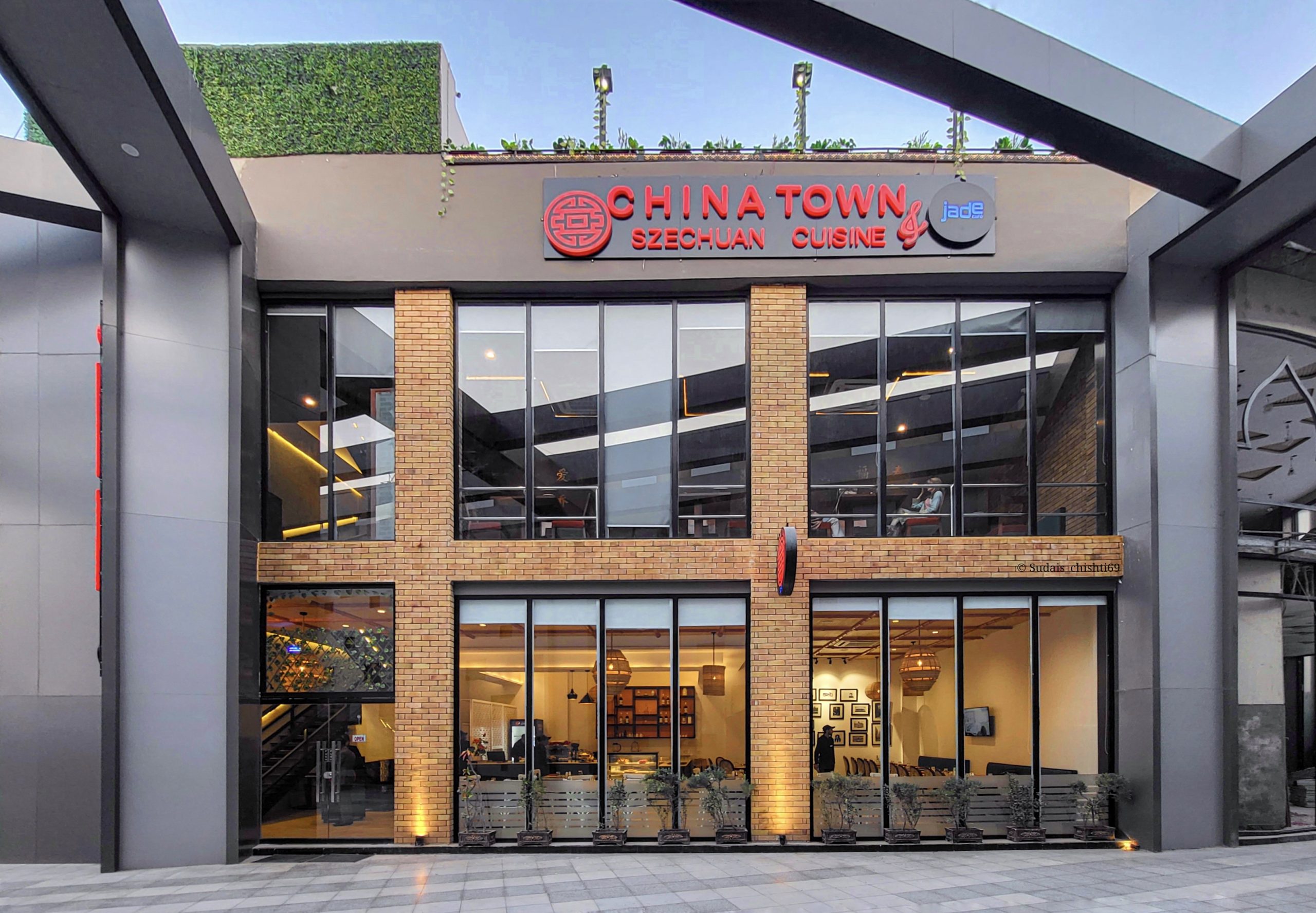 Indulge in Delicious authentic Chinese Food & Luxury ambiance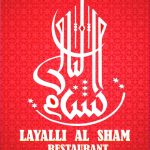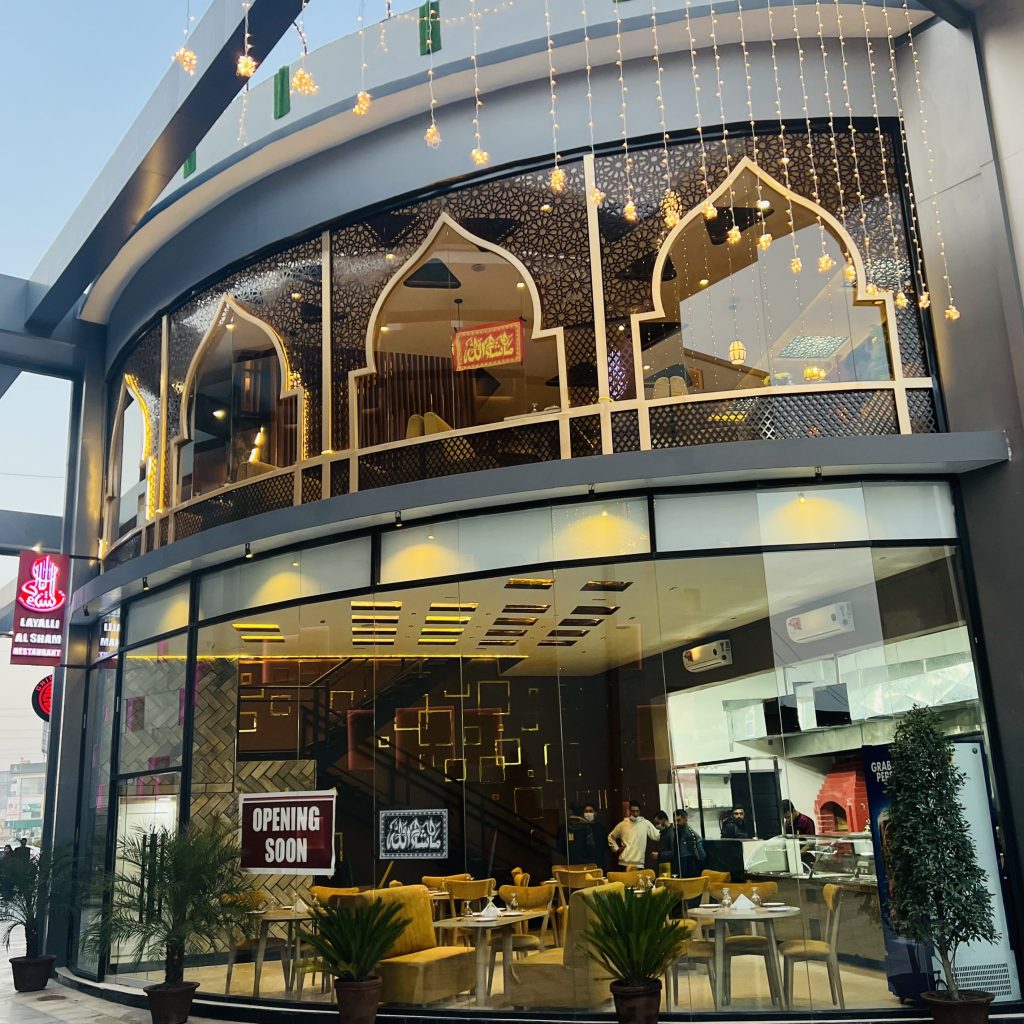 Serving the best authentic Arabic cuisine. From traditional favorite hummus and falafel to modern interpretations of shawarmas and platters.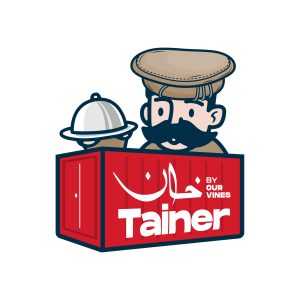 KhanTainer, A restaurant by KPK's famous "our vines". Representing different cuisines in an unforgettable ambience. From chinese to desi food and desserts, you can get it all here.