Dining makes everything better, first we eat then we do everything else! Devouring some delicious food is an integral part of the overall shopping experience and to fullfill all your desires under one roof HBK ARENA has gone the extra mile to bring in the finest culinary sensations from the four corners of the globe, so you could sit in a relaxed ambiance and enjoy whatever you like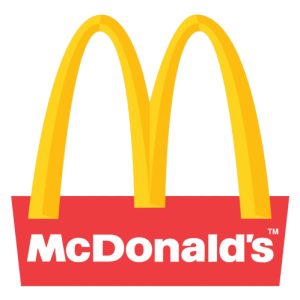 McDonald's first restaurant opened its door to the people of Pakistan in the year 1998. People welcomed the restaurant with an open heart and unprecedented enthusiasm. Today millions of Pakistanis place their trust in McDonald's to provide them with quality food of a very high standard and quick service.
Tayto Islamabad is the first Casual Cafe Dining Chain in Pakistan that gives the option to dine festively while you do not need to get into a Fine Dining mood. That is true, a complete menu range that has a five-course meal option too while you are on the go!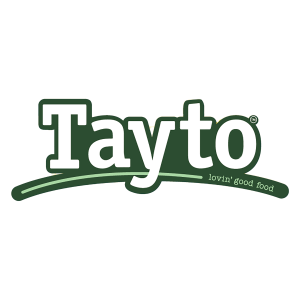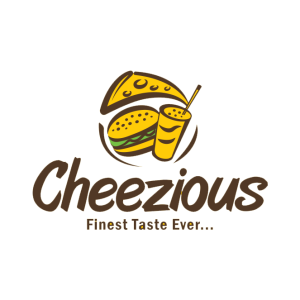 Are you a pizza lover and never get tired of tasting delicious pizzas? Well, definitely yes! That is why you are here to find out the most refined taste ever that perfectly suits your pizza cravings. 
Imagine a place where all day long people speak about ice cream, eat ice cream, and also dream of ice cream. That is Baskin Robbins for you. Almost seventy years ago, Burt Baskin and Irv Robbins had the crazy idea of offering thirty flavors of ice cream. At that time everyone else was still selling chocolate, strawberry, and vanilla. Their passion was spreading, and now they have 1300+ flavors all over the world.